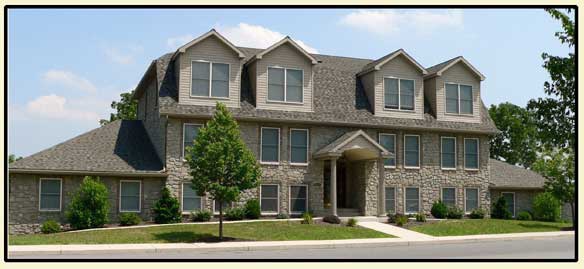 Copyright © Orwig Property Management

Our success is built on a commitment to provide quality apartments, tailored to each tenant's needs. We specialize in bringing you a wide variety of housing services, at a minimal cost. Our emphasis is on quality, value, and service.

Whether your needs are a one bedroom, townhouse or a large luxury apartment, Orwig Property Management can provide solutions and deliver results. We pride ourselves on being a company where customer service means timeliness, quality housing, and a friendly attitude.

If integrity and experience are what you are looking for, call or email us today. We look forward to hearing from you!


Welcome to Orwig Property Management Website!

Nazareth Area Apartments and Townhouses are our Specialty!